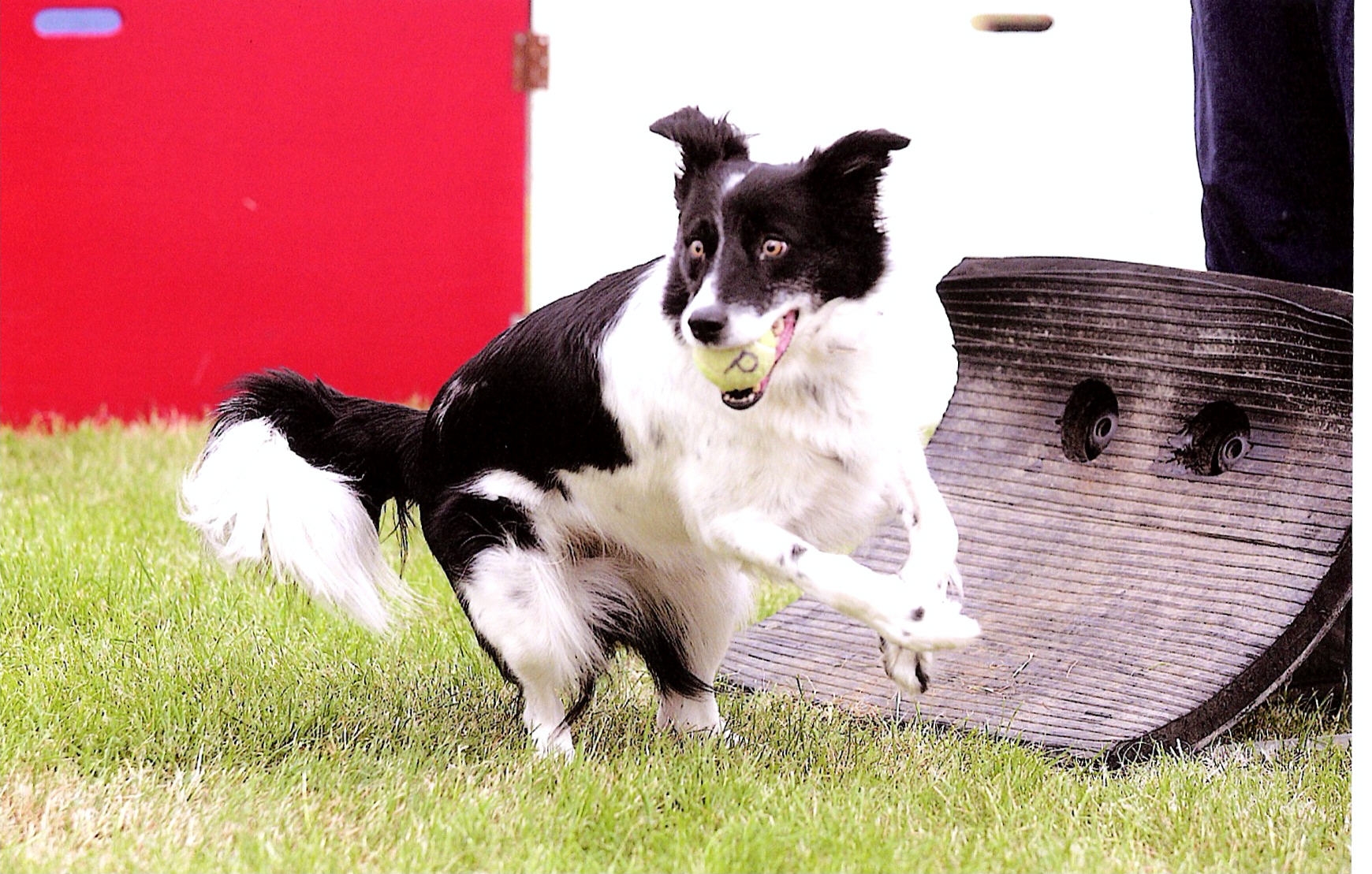 There is no denying that Brits are a nation of pet lovers. But the latest research from carried out by interiors retailer, Furniture123.co.uk, has shown the extent that some homeowners are prepared to go to in order to keep their fury friends happy.
According to a survey of 1,013 UK pet owners, British pet owners spend an average of £286 per year furnishing and decorating their home for their furry friends. This comes following recent reports that - as a nation - Brits spend a total of £1,150 on pets each year.
The research found that £80 of these annual costs were spent on redecorating and refreshing the home this included touching up paintwork and replacing flooring and carpets. Pet beds (89%) topped the list for pet-friendly furniture purchased by British pet owners.
68% of Brits invest in scratching posts and climbers to keep their feline friends entertained at home, while 62% invest in soft furnishings such as blankets and cushions to enable pets to relax and unwind on after a busy day.
The data also revealed that just under 1 in 10 (9%) of pet loving Brits have gone as far as dedicating a room in their home for their pets.
Mark Kelly, marketing manager at Furniture123.co.uksaid: "Pets are often considered part of the family, so it's no surprise that pet owners are willing to invest in furniture to accommodate their pets and make them feel more comfortable at home.
The amount we spend as a nation on our pets has continued to increase year on year with a variety of products and services now on offer for pet parents and their fur babies - including gourmet food and drink, grooming services and pet accessories."