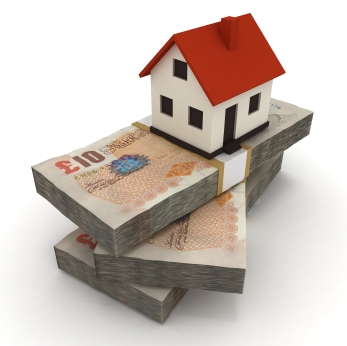 Research from Bower Retirement has found that 17% of would-be downsizers decided instead to release property wealth through equity release.
Bower's specialist advisers claim their clients have tried downsizing before switching to lifetime mortgages to raise cash.
55% said customers changed their minds because of the expense of moving, however 43% of advisers say clients could not find a suitable house to move to.
Emotional reasons are also a major issue for not going ahead with downsizing with around half of advisers saying clients did not want to move away from family and friends.
The gradual slowdown in the housing market is also having an impact. Bower's advisers say around 17% of equity release clients see their home valued at less than they expected.
Andrea Rozario, Chief Corporate Officer at Bower Retirement, said: "Downsizing is logical and sensible and can work for some over-55s homeowners but only if they can find the right house at the right price.
But there are financial issues to deal with when moving house with stamp duty alone costing 5% on house prices above £250,000 which can make the decision to move uneconomic. Buying a £300,000 home would cost around £5,000 in stamp duty.
It is also not just a financial calculation as there are emotions involved when moving home with the risk of losing touch with family and friends making downsizing seem a bad idea for many."