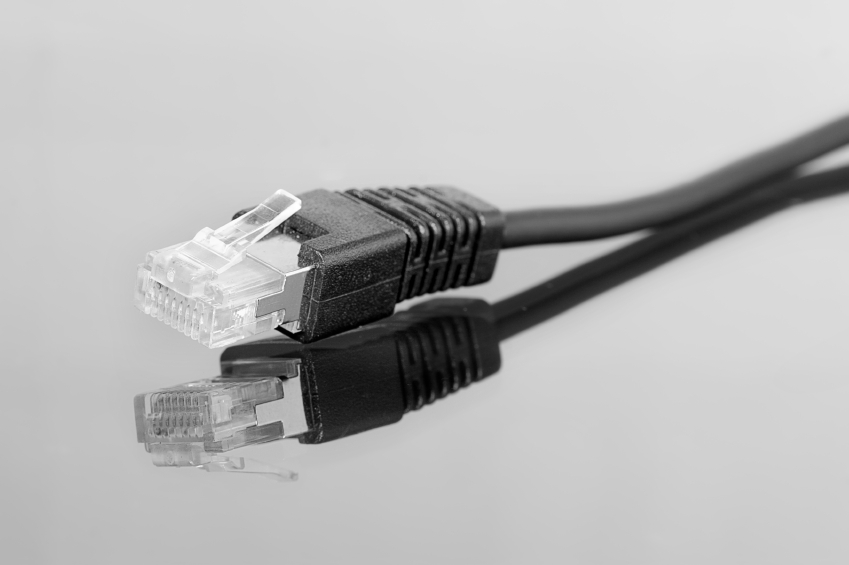 Research from insurer Policy Expert reveals nearly 1.5 million households plan to have their home fully automated in the next five years.
According to the study, 31% of homeowners plan to have at least part of their home controlled by smart home technology in the next five years, with devices ranging from home security to entertainment systems all managed remotely.
Many tech savvy homeowners are already jumping on the tech trend. The average household already owns three smart devices and people plan to buy at least two more devices in the next year.
40% of people purchase smart devices to make their lives easier, 31% enjoying embracing new technology and 18% of people invest to save money on bills. However, 3% admit to purchasing smart home devices purely to keep up with their friends, a case of keeping up with the Joneses.
Most popular smart home technology:
1. Smart TV – 54%
2. Smart meter – 26%
3. Home hub (e.g. Amazon Echo, Wink Hub, Apple TV) – 22%
4. Heating (e.g. Nest thermostat/Hive heating) – 11%
5. Smart speaker – 10%
6. Smart health & fitness devices – 9%
7. Smart lighting (e.g. Phillips hue lights) – 7%
8. Smart plugs – 6%
9. Smart home surveillance camera – 5%
10. Kitchen appliances (e.g. smart fridge, food scales) – 4%
Adam Powell, Operations Director at Policy Expert, commented: "Whether you've already passed over control of your home to smart devices, or your planning to make your first purchase in the Black Friday sales, it's important to make sure that your contents insurance covers big-ticket items. Before party season gets into swing take a moment to review your home and contents insurance, add any costly items and in some cases added security measures can reduce the cost of your premium."