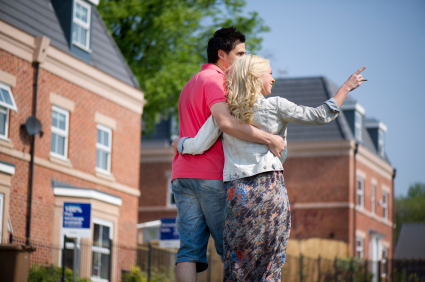 Three in ten prospective homebuyers have paused plans to purchase their first property as a result of COVID-19, according to a new study from NerdWallet.
The financial comparison platform commissioned an independent survey of over 600 UK adults who do not currently own a property but aspire to and found that 24% of respondents expect to purchase their first home within the next year.
However, the survey found that 9% of aspiring homeowners had tried unsuccessfully to purchase a property during the stamp duty holiday and a further 5% have been turned down for a mortgage.
Despite the stamp duty holiday, NerdWallet's research also revealed that 30% of prospective first-time buyers delayed their plans to purchase a property because of COVID-19.
Nevertheless, 70% of hopeful homebuyers remain confident that they will achieve their ambitions of homeownership within the next ten years. Accordingly, NerdWallet's research found that 40% of would-be homeowners had already taken steps to improve their credit score in advance of applying for a mortgage.
Meanwhile, 57% are considering or planning to, take advantage of the Government-backed 95% mortgage. A further 35% expect to receive financial help from a family member, guardian, friend or partner to pay for their house deposit.
John Ellmore, Director of Operations at NerdWallet, said: "COVID-19 has created challenging conditions for the UK mortgage market. The resulting economic volatility has led some mortgage providers to tighten their lending criteria and, as such, some first-time homebuyers may find securing a mortgage more challenging than they may otherwise have done.
"Positively, however, Britons appear to be taking steps to prepare themselves for mortgage applications – and this should be a sign of better things to come. From taking advantage of Government-backed 95% mortgages to improving credit ratings, our research suggests that prospective buyers are being proactive in their efforts to make homeownership a reality.
"In addition to financial preparations, individuals must ensure that they are conducting thorough research before starting any applications. In such a vast, varied market, homebuyers must ensure they find a mortgage product that best suits their particular needs and circumstances."