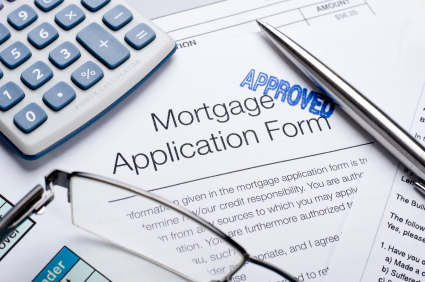 A report from Mortgages for Business has revealed that 93% of landlords financing buy to let property chose a fixed rate mortgage in Q2, with five year fixes being the most popular having being chosen by 69%.
The index also found that an increasing number of lenders are offering products free from arrangement fees. In Q2, a fifth (20%) of all products had no fee attached, up from just 14% in Q3 2017. Other incentives were also on the increase, including cash back, free valuations and free legals for landlords remortgaging property.
The average flat arrangement fee, however, increased slightly in the quarter to an average of £1,389, at less than £1,500 this still represents reasonable value.
Other findings in the index include that the number of lenders offering products to landlords borrowing via limited companies increased by three (The Mortgage Works, Kensington Mortgages and LendInvest) in Q2. Half of all buy to let lenders now offer mortgages to corporates.
Overall, pricing remained fairly flat in Q2 despite an increase in swap rates, suggesting that lenders continue to absorb costs in order to remain competitive.
Remortgaging continues to outstrip purchases, although there were still more buy to let purchase transactions by landlords using limited companies. At 8.6% HMOs produced the highest gross annual yields.
David Whittaker, CEO of Mortgages for Business, said: "We've been recommending five year fixed rates for a long time. At the moment there is very little difference in pricing between fixed and variable rate products. In today's uncertain economic climate, particularly the road crash Brexit negotiations, fixing makes a lot of sense, especially as the average price is just 3.52%. Why wouldn't landlords make them a part of their business strategy?"