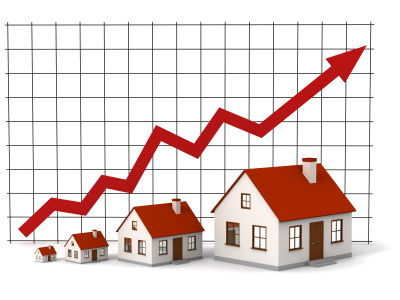 Average UK house price growth eased to 4.1% in the 12 months to March 2023, down from 5.8% in February 2023, according to the latest data released by ONS.
"Prices are up a bit or down a bit with no significant changes expected over the next few months. Buyers and sellers are finally shrugging off the worst effects of last September's mini-Budget, with the market in a better place than it was at the end of last year"
The latest data shows that average house prices in the UK stood at £285,000 in March 2023 - an £11,000 rise compared to 12 months ago, but £8,000 below the recent peak in November 2022. When seasonally adjusted, average UK house prices slipped by 0.9% in March 2023, following an increase of 0.4% in February 2023.
Regional performance
Average house prices increased over the 12 months to £304,000 (4.1%) in England, £214,000 in Wales (4.8%), £185,000 in Scotland (3.0%) and £172,000 in Northern Ireland (5.0%).
The South West saw the highest annual percentage change of all English regions in the 12 months to March 2023 (5.4%), while London saw the lowest (1.5%).
Nathan Emerson, Propertymark CEO, comments:
"In March we saw the total number of properties for sale edging back to pre-pandemic levels which was positively supported by an increase in market appraisals being undertaken.
"What we are now seeing is an interesting change in the property sales market as a fall in demand from buyers has allowed the number of homes available for sale to recover since the spike of activity seen during the pandemic. However, a steady level of transactions happening which is good news for the market and the wider economy."