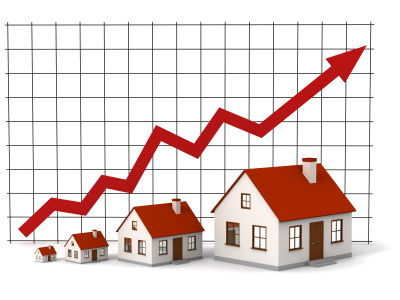 The latest data from Halifax has surprised many with the news that November saw the the biggest monthly rise in house prices since February. However, is this just a pre-Christmas rush or a sign of things to come?
The figures from Halifax revealed that on a monthly basis, house prices saw a modest 1.0% rise and during the latest quarter (September to November) house prices were 0.2% higher than in the preceding three months (June to August)
Mortgage approvals dipped from September with Bank of England figures showing that the number of mortgages approved to finance house purchases were 64,602 in October – this represents a 1.8% month on month fall, following a slight rise of 0.3% in September. Year on year growth is -3.3%. (Source: Bank of England, seasonally-adjusted figures)
Russell Galley, Managing Director, Halifax, comments: "Average house prices rebounded somewhat in November, with annual growth of 2.1% being driven by the biggest monthly rise since February, following two months of modest falls.
Prices are now up by £3,904 since the start of the year. While a degree of uncertainty remains evident, it's also clear that buyers and sellers are responding to factors such as improved mortgage affordability and the limited supply of available properties.
It is these issues which we believe will continue to underpin the resilience evident in the market for most of 2019. Over the medium term we expect the emerging trend of modest gains to continue into next year."