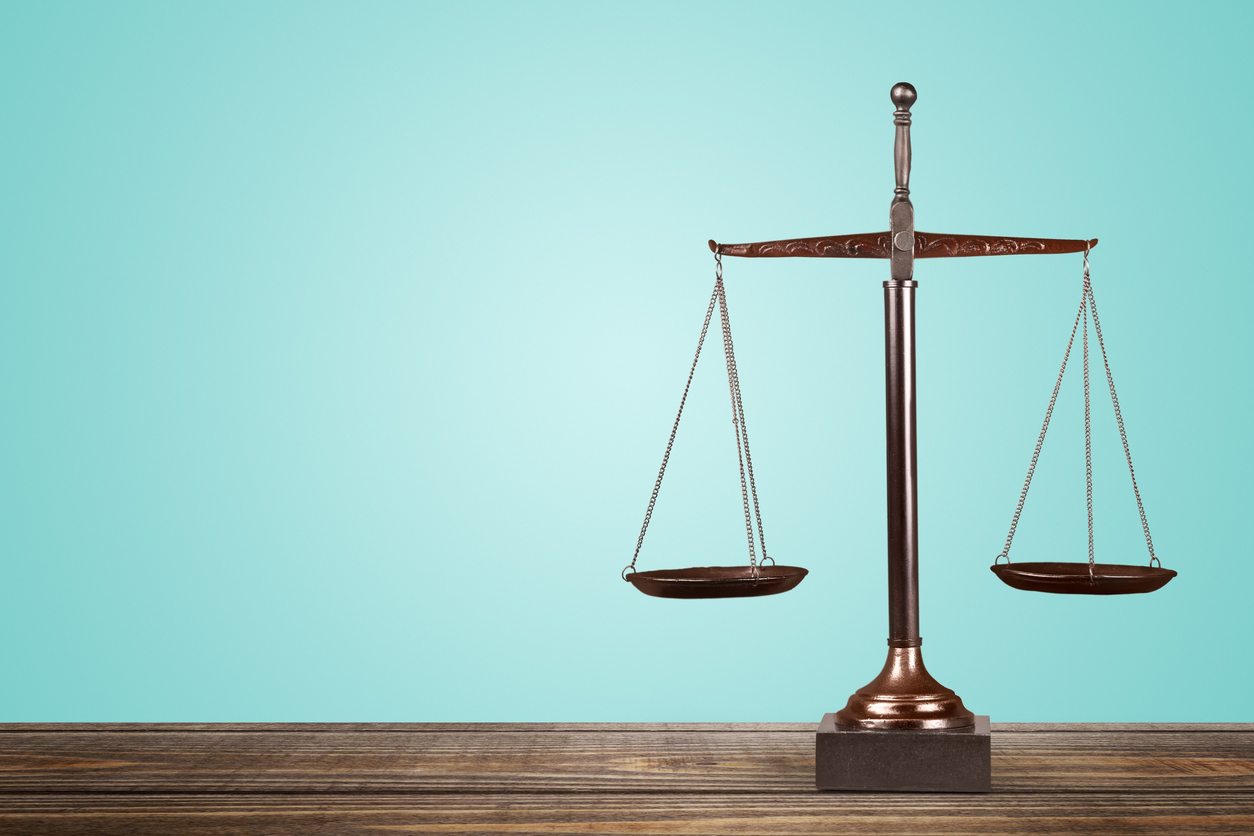 Agencies can leverage technology and economies of scale to ensure compliance across their entire portfolio, while landlords who choose to self-manage face an uphill battle to accomplish the same task with fewer resources.
This was one of the takeaways of a recent state-of-the-industry report published by automated rental payment platform PayProp, based on a roundtable event held with some of the lettings sector's biggest hitters.
The cost of non-compliance
Self-managing landlords who think they don't have the same compliance obligations as agents could face serious repercussions, according to Emma Cooke, policy & information manager at the National Trading Standards Estate and Letting Agent Team (NTSELAT).
She said: "You open yourself up to prosecution – not just from Trading Standards but under the Housing Act from Environmental Health, as well as licensing laws.
"You could be fined or end up being banned from acting as a landlord. Once you've got that reputation as a bad landlord, nobody would want to actually rent from you and no letting agent would want to use you, because if you're not adhering to the law, the letting agent is going to have to deal with that."
Ignorance isn't an excuse either, no matter how well-meaning landlords are, according to Kristjan Byfield, co-founder of base property specialists and The Depositary: "Some landlords may assume lettings is easy after working with an agency. They are not willingly and knowingly trying to avoid legislation. They are wanting to offer a quality property to their tenant. But there isn't that understanding of the complexities and the minutiae that go with lettings."
Channel 5 star and founder of Landlord Action, Paul Shamplina, also warned that the pace of regulatory change should concern landlords. "In lockdown, we had 47 changes to property legislation in England, Scotland and Wales. Letting agents are now compliance officers, they're protecting the tenant and landlord; making sure the tenant is living in a safe property," he said.
More regulation on the way
Those landlords hoping for less regulation in the future are likely to be disappointed, according to Neil Cobbold, chief sales officer at PayProp. The shape of future regulation has been previewed in the Regulation of Property Agents (RoPA) report, which is likely to impact the whole industry.
Neil says: "Government is there to protect the people and look after the consumer. Currently, to do that, we've got a lot of piecemeal legislation, and it is only ever going to increase. [But] that legislation has been written with a view to protecting the people. "
With more regulatory reform on the way, Nathan Emerson, chief executive at Propertymark, thinks that it's not just governments that should take action against non-compliant landlords and tenants.
He concludes: "We've got to deal effectively with rogue landlords and 'career tenants' that know how to manipulate the law. We can't be afraid to clear them out so we have a nice, transparent marketplace that everybody feels comfortable in. Everybody's got to be prepared to help: government can't do that on their own, professional bodies can't do that on their own."