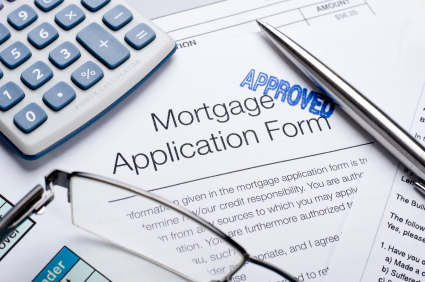 According to the latest data released by Moneyfacts, average five-year fixed buy to let mortgage rates are now at a record low of 3.40% after falling from 3.55% in April.
The data suggests that a turbulent market and fierce competition in the sector are the most likely cause for the drop.
Charlotte Nelson, finance expert at Moneyfacts, said: "The buy-to-let market has been on a rollercoaster ride in recent years, with not only two base rate rises to contend with, but multiple regulation and tax changes thrown into the mix. With all these elements, many would have assumed that rates would rise as a result. However, the opposite appears to be the case, particularly for the long-term fixed rates, with the average five-year fixed mortgage rate falling by 0.05% in just one month to reach the lowest on record.
There has been a lot of upheaval for landlords and many are taking a step back, with the number of buy to let property purchases down 11.1% year-on-year in July 2018 (the latest month for which data is available). In response, providers are doing their best to re-engage borrowers by making their deals more attractive, absorbing some of the cost themselves in order to keep rates low.
As a result, competition in the buy to let market remains high. In the aftermath of August's base rate rise, many buy to let borrowers will be looking to re-mortgage from their standard variable rates, with several of these landlords potentially considering longer-term options to act as a buffer against any future rises. It is this extra business providers are wanting to attract.
Not only would a five-year fixed mortgage protect landlords from future rate rises, but savvy borrowers are aware that the strict stress test applied to two-year deals is not applied to five-year fixed rates. This could be yet another reason why competition is now homed in on the five-year fixed rate mortgage market."