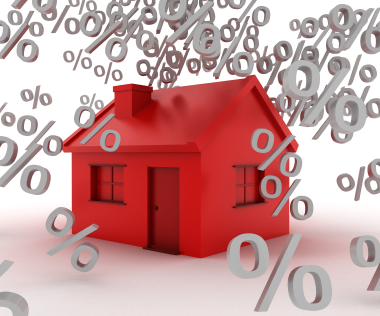 New data from Moneyfacts has revealed that the average five-year fixed rate has dropped to 3.43%, a record-low not seen since October last year.
According to their analysis, the fall in rates has been attributed to attempts to attract borrowers who will be considering re-mortgaging after taking out two-year fixed rates ahead of the stamp duty changes in April 2016.
Charlotte Nelson, finance expert at Moneyfacts, said: "Many borrowers rushed to make purchases in the first few months of 2016, to beat the stamp duty hike. In fact, March 2016 recorded a sharp increase in the purchase of buy-to-let homes. Because of this, a substantial chunk of borrowers are likely to be remortgaging in the coming months.
In anticipation of this, lenders have started to compete in the five-year fixed rate market to vie for these potential borrowers' custom. This has seen the average five-year fixed rate fall to the joint lowest on Moneyfacts records.
Five-year fixed rates are likely to be a popular choice among landlords, as the stress-test that is applied for two-year fixed rates does not apply to the five-year deals. This could well be one of the reasons why BTL lenders have focused competition within this market.
The price war at the lowest end of the mortgage market shows no signs of abating yet, either. The sub-2% five-year fixed rate barrier has been breached for the first time on record, by The Mortgage Works.
Despite all this good news for landlords, the market has significantly changed in two years and borrowers now have to work their way through a maze of extra regulation, as well as stricter lending requirements.
Property still remains an attractive option for many, so it is more important than ever for landlords to seek financial advice to ensure they get the best possible option for them."