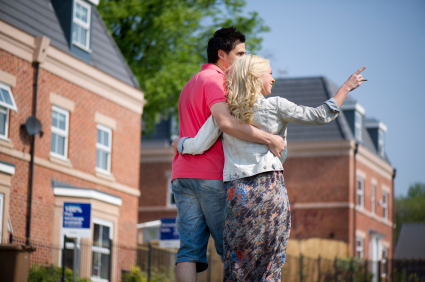 The proportion of first-time buyers getting mortgages in the fourth quarter of 2017 was the highest since records began in 2007, according to figures published today by the Bank of England.
The figures show that first-time buyers took 22% of all new residential lending in the period.
The Bank says: "This coincides with the increase in high LTV lending, although this is significantly lower than the pre-crisis level."
But overall new residential mortgage lending fell 2.6% quarter-on-quarter to £62.8bn in the final three months of 2016.
At the end of 2016 the value of all outstanding residential mortgages was £1,337.8bn, up 0.5% on the previous quarter.
The total loan amount for mortgages in arrears fell to 1.3% in Q4 2016, also the lowest since 2007.
The Bank says the outstanding balance in arrears is now £17.2bn.