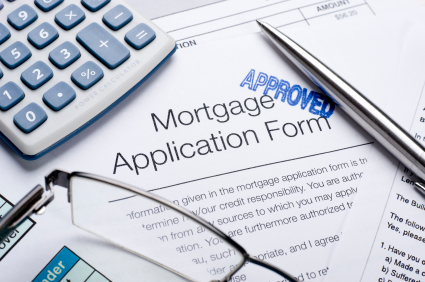 UK mortgage lenders approved 104,969 mortgages in November 2020, the highest monthly number in more than 13 years.
The latest figures from the Bank of England, published today, show the highest level of mortgage approvals since August 2007, when 107,799 mortgages were approved.
Mortgage approvals fell to historic lows of 9,348 in May 2020, at the height of the UK's first lockdown.
Speaking about today's figures, Coreco managing director Andrew Montlake says: "Despite the uncertainties in the economy, people's desire to take advantage of the Stamp Duty holiday drove mortgage approvals to a 13-year high in November.
"The closing stages of 2020 were among the busiest we've ever been as a broker. That looks set to continue in the first quarter, too, ahead of the looming Stamp Duty deadline.
"If you've got a deposit of 15% or more, there's an abundance of products and it's pretty much business as usual in the mortgage market.
"Even though it's got a little bit easier to secure a mortgage at 90% loan to value, getting a mortgage with just a 10% deposit remains challenging and the underwriting can be forensic to say the least.
"Another challenge facing borrowers ahead of the Stamp Duty deadline is timescale, as lenders, valuers and especially conveyancers are experiencing bottlenecks and delays given the sheer amount of applications going through.
"95% loan-to-value mortgages remain a pipe dream for the vast majority of people in the current market unless you are buying a new build through the Help to Buy scheme. In most cases, you can forget it.
"Many prospective buyers with small deposits are now fully aware that their chances of getting a mortgage agreed are remote."
Hometrack managing director David Ross says: "Mortgage approvals in November were the highest since 2007 and the UK housing market has enjoyed its busiest Christmas in over ten years. While the economic impact of Covid has yet to be felt, news of the vaccine roll out, combined with the UK agreeing a deal on Brexit and the extension of furlough, should help maintain confidence in the market.
Lenders are acting responsibly in the current buoyant market, closely monitoring the economy before making decisions in anticipation of changes in demand from homeowners and the prudent supply of mortgages."