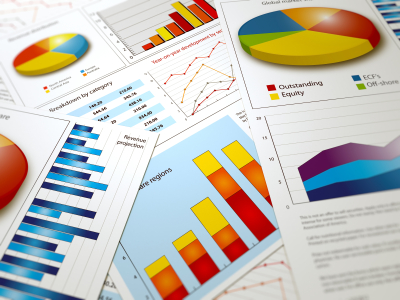 Changes to the housing market wrought by the pandemic may be here to stay, a senior Bank of England member is due to say in a speech today.
The comments come from BoE deputy governor for financial stability Sir Jon Cunliffe.
He describes the UK housing market during the decade before the pandemic as having been in a "snooze" – a period where, "house prices grew broadly in line with incomes, having grown at double the rate of income in the previous twenty to thirty years."
The most recent data available shows that property prices rose 10.2% in the year to March 2021, however.
Effectively, the UK housing market has returned to pre-financial crisis levels of activity and price growth rates.
Cunliffe points out that in the North of England, annual house price growth hit 13% to 14% and in the Midlands, Wales and Scotland, in the 10% to 12% range. London, meanwhile, marked growth at just under 4%.
This disparate performance may be an early indication that a shift in the composition of housing demand may have begun, partly because of a change in both employers' and employees' expectations in maintaining a full-time office presence.
"A structural shift in more working from home is likely to lead to preferences for larger homes, with less weight attached to considerations around commuting times relative to pre-pandemic," says Cunliffe.
Both cheaper housing and the gap in affordability between London and the South East and elsewhere in the UK alongside post-pandemic health concerns regarding urban living are other factors the speech considers.
Cunliffe adds: "According to the Understanding Society Covid special survey, half of respondents who have been working from home during the last year report wanting to work from home often or always once social distancing measures end, compared to just over one in ten prior to the pandemic."
And the stamp duty holiday may not have been as strong an incentive to move as generally thought. In the speech, Cunliffe says that a survey conducted by Nationwide shows that among homeowners moving or considering a move due to the pandemic, "three-quarters of them said they would still be moving or considering moving even if the stamp duty holiday hadn't been extended.
"Moreover, the stamp duty holiday in Scotland has already come to an end with no material drop-off in demand," he adds.
Cunliffe warns, though, that it is too early to say with any certainty if the current situation of prices rising faster outside of metropolitan areas may be sustained post-pandemic.
"If it occurred, such a shift would reverse decades of movement in the other direction and might see closing of the gap between London and other high cost areas," he says.
"Even if prices rise in newly popular locations and the volume of mortgage transactions increased, there could be offsetting effects," Cunliffe says, giving the examples of first-time buyers being able to take on less debt than they would have otherwise and the potential for housebuilders to more easily meet housing demand outside city areas.