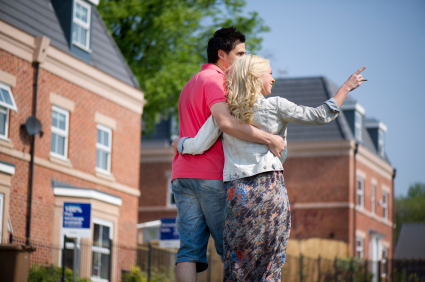 The latest data and analysis from NAEA has revealed that the number of property sales saw a 13% rise in June, breathing new life into the UK property market.
According to the figures, the number of sales agreed per estate agency branch rose from eight in May to nine in June. However, this is still 18% down against the same month a year earlier when agents closed a total of 11 sales per branch.
NAEA reports that the proportion of sales made to first-time buyers was up 5% hitting 29% in June – the highest amount recorded since February - as the supply of housing rose while demand dropped.
The number of properties available per branch rose by 5% in June, from 37 to 39, while the number of house hunters decreased by 12% to 308 - the lowest number of buyers recorded since March this year and 20% lower than June 2017.
Mark Hayward, chief executive of NAEA Propertymark, said: "We have seen a rise in the number of sales which is typical of this time of year as buyers and sellers seek to complete their property transactions ahead of the quieter holiday period.
If a seller is hoping to avoid the summer slowdown and is looking to market their home once this has passed, they can spend some time over the coming months ensuring their home is ready for sale, whether it be decluttering, or refreshing the décor."