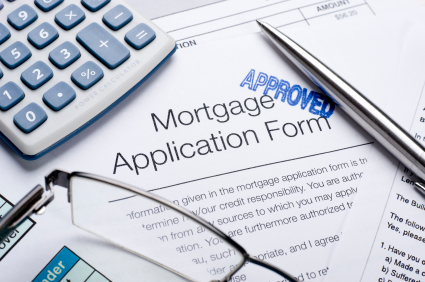 Mortgage lending from building societies rose by 33% in the first quarter of this year on an annual basis, figures from the Building Societies Association show.
This equates to £17.9bn of lending in Q1 2021 compared to £13.5bn in Q1 2020 and 13% more than in Q4 2020 – £15.9bn.
In total, 118,843 mortgage loans were approved in the first quarter of this year, an 18% rise on Q1 2020. However, this does compare to 121,761 approved in the final quarter of 2020.
And of these approvals in the first quarter of this year, 26,000 were first-time buyers.
The BSA adds that building societies currently hold £342.5bn in outstanding mortgages, which is 23% of the total mortgage market.
BSA chief executive Robin Fieth says: "Although the full stamp duty holiday ends on 30 June, the tapered extension for properties up to £250,000 until the end of September in England and Northern Ireland will continue to support much of the market outside London and the South East.
"A levelling-off in house price growth would be welcome, particularly for younger buyers who continue to struggle to raise the necessary deposit or meet the regulatory affordability criteria.
"With interest rates likely to remain low for some time, a reduction in the mandated 3% stress test would be welcome, although a thorough assessment of a borrower's ability to repay remains essential."