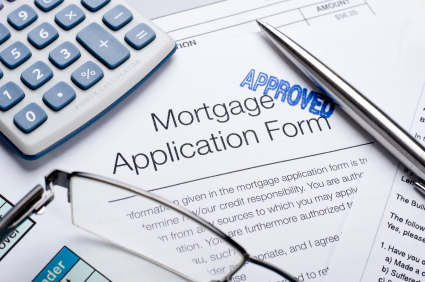 Newly released figures for the sector that cover the three months to September have shown that there has been a 10% rise in new mortgages approved by building societies.
According to the data, overall, building societies accounted for 33% of the growth in the mortgage market in Q3 2018 with net lending of £3.9 billion. Over the 10 years since the financial crisis net lending from building societies stands at £105.4 billion, 47% of the total across the whole market (£224.3 billion).
Paul Broadhead, BSA Head of Mortgage and Housing Policy said: "Brexit-related uncertainty is having a growing negative effect on home-buying and mortgage activity. Re-mortgaging remains the only part of the market that is growing and many buy-to-let borrowers are re-financing. Especially for those with small buy-to-let portfolios, the implication of the tax changes will only really be felt as they complete their next tax return. First-time buyers are still active, but numbers are subdued and it's unlikely that this part of the market will pick-up substantially in the short-term.
Competition is heating up for retail funding and savings rates are likely to rise moderately over the coming year. This may encourage people to save a little more, whether to improve their resilience in uncertain times or to spend in the future. Next April the increase in personal tax allowances will give some additional headroom for many."