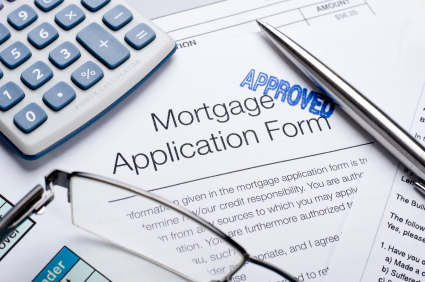 The latest data from the Building Societies' Association has revealed that developments in the wider economy are making it more challenging for homebuyers and savers.
Building societies continue to support both groups, and maintained a high market share of new mortgage lending and savings in the second quarter of 2017.
According to the latest report, building societies approved 112,340 new mortgage loans. Down 5% on the 118,637 mortgage loans approved in Q2 2016, and broadly the same as Q1 2017 (112,286). There were 383,980 new mortgages approvals across the market in Q2, giving building societies a market-share of 29%.
Gross lending by building societies was £16.1bn, up 1% on the £15.9bn lent in Q2 2016, and up 6% on Q1 2017 (£15.1bn).
Total market gross lending was £61.9bn, giving building societies a market-share of 26%. Building societies were responsible for 30% of the growth in the mortgage market, contributing £3.3bn net lending out of the total £11.2bn across the market.
Building societies hold outstanding mortgage balances of £292bn, a 22% market-share.