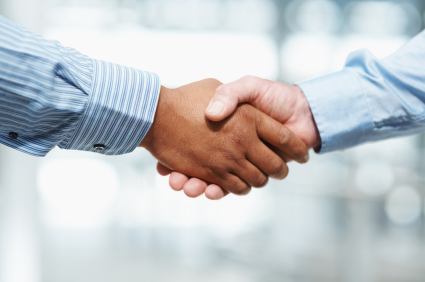 According to a new study by Rightmove, fixer-upper homes - or those that need some degree of renovation - are the most popular choice for buyers, while renters are looking for energy efficiency and smart technology.
While there are still plenty of hopeful homeowners looking for a property they can walk into without needing to do any work, homes in need of fixing up are 8%, or £29,000, cheaper than the average property for sale.
The study has ranked features mentioned by letting and estate agents in over 600,000 property listings and used these to calculate which features are most in demand by buyers: homes in need of renovation came out top, with savvy buyers looking to bag a bargain, while new boilers, double glazing, loft conversions and storage space are close behind.
The average asking price of a fixer upper home is £336,979, which is 8% (£29,302) lower than the current national average asking price of £366,281 for all types of home.
As renters aren't able to make significant changes to the property, they are looking to ensure it has double glazing, smart technology such as a smart heating system, a new boiler, and is more energy efficient try and keep down their energy bills.
Being near a station ranks higher for renters than for buyers, as well as home features which add storage space such as a basement, attic or shed.
A parking space is also a priority for many renters, and properties which are open plan also make the top ten list.
Tim Bannister, Rightmove's property expert said:
"This new study could help sellers and landlords when they're thinking about the different features to highlight on their property listing. It may not seem important to mention that a property has storage space or a new boiler, but our study shows this could make a difference when prospective buyers and renters are deciding which homes to go and view. It also shows the different priorities that home-movers have – some are in a more fortunate position to be able to consider buying a newly refurbished home, while others want to put their own stamp on a home and do it up from scratch, or they may realise that if they buy now they can spend time doing up the house a room at a time."