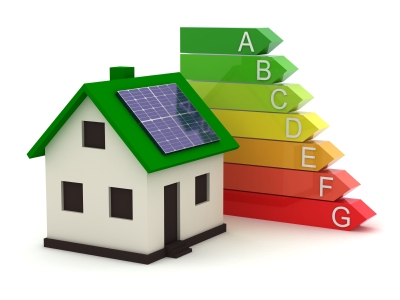 Landlords have welcomed government changes made to the Green Homes Grant Scheme, reducing the challenges both landlords and homeowners were facing finding an installer.
Amongst the key changes announced, subcontractors are no longer required to be TrustMark registered and PAS or MCS certified. However, any subcontracted work must still be carried out in accordance with the relevant PAS or MCS requirements with regards to subcontracting.
The changes came into effect on Monday 4th January 2021 and apply to vouchers issued from this date onwards until further notice.
The NRLA has long campaigned for further funding to be made available to help landlords to go above and beyond the legal minimum of energy efficiency measures set out by the Government for the PRS. With the grants, which were extended to March 2022, landlords will be able to claim up to £5,000 per rental property.
The NRLA Green Homes Grant campaign has been underway since October, encouraging landlords to apply for a voucher towards the cost of installing energy-efficient and low-carbon heating improvements in their homes.
The Green Homes Grant scheme is available to landlords and homeowners in England only.