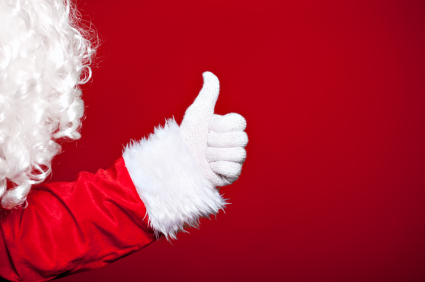 As we approach the end of a very challenging year we hope that you will find some time to relax (safely) with those that matter to you.
At Christopher Nevill, our team we will be taking a short break and our office will be closed from 6pm on Wednesday 23rd December returning on Tuesday 29th, Wednesday 30th and Thursday 31st when we will be open between 10am and 2.30pm.
We will be closed for New Year on 1st, 2nd and 3rd January returning to normal hours on 9am on January 4th.
We would like to take this opportunity to wish you the compliments of the season and a very Merry Xmas and a Happy, Healthy and Successful New Year.