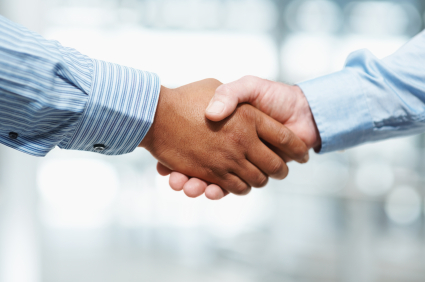 An industry group, including the Law Society and the Conveyancing Association, has published guidance pertaining to conveyancers with clients moving house in the current environment.
The guidance, which has support from HM Land Registry, contains advice in four areas: amending existing contracts; for clients who have already exchanged contracts; for those yet to exchange contracts and; those who have to move now.
It includes a draft clause and processes for firms to follow, as well as listing various needs, such as how to alter existing contracts, and sets out how to deal with additional costs.
It is available directly from the Conveyancing Association, the chair of which, Paul Smee, comments: "This has been a real collegiate effort amongst a range of conveyancing trade and sector bodies, plus the regulators and government departments such as HM Land Registry, to provide this supplementary guidance that should help firms to work through such cases."
Law Society president Simon Davis adds: "The Law Society recognises the real difficulties faced by those who are trying to move home, particularly for those who have exchanged contracts, but are not able to complete, for a variety of reasons created by the restricted movement requirements.
"There are no simple solutions and the position is one that is fluid and changing. We will keep [the guidance] under review and if necessary, step in again."