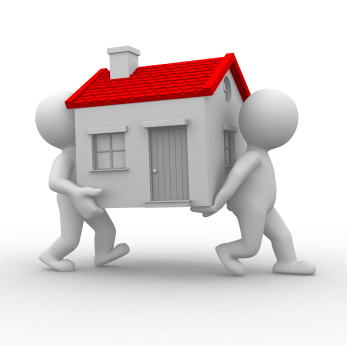 A 31% rise in the number of 18-24 year-olds looking for overseas property in Europe to escape UK housing affordability issues has been picked up by analysts at property portal, Kyero.com.
Young Brits are looking to Europe for solutions to their housing problems as the cost of living crisis in the UK, combined with growing unaffordability, has seen a surge in those thinking about moving overseas in the last three months of 2022 when compared to the same period in 2021.
The new data, released by property portal Kyero.com, suggests that countries such as Spain, France, Italy and Portugal are becoming increasingly attractive financial alternatives to the UK.
The average cost of property in the UK is £294,000 according to the December 2022 house price Index, while the average cost of a property in December 2022 in Spain was €120,000, in Portugal €69,500, France €102,000, and Italy €65,000 on Kyero.com.
Unlike property in the UK which rose from £275,000 in December 2021 - a 7.6% annual increase, in Europe, Kyero reported property prices falling by 6% in Spain, 21% in Portugal and 34% in Italy between December 2021 and December 2022. In France, they increased by 2%.
Additional data from Eurostat found that even before the cost of living crisis, the average cost in the UK for housing, water, electricity and other fuels was 68% higher than the average for the rest of Europe. This is significantly higher than the average cost of living in France (21% above the average costs), Italy (1.6% below the average costs in Europe) and Portugal (9% lower than the rest of Europe) and Spain (1.5% higher than the average costs across Europe).
Martin Dell, Co-Founder of Kyero.com says: "Amid rising property and living costs in the UK, Europe is becoming an increasingly viable option for many people, especially younger generations. Indeed, many European countries are keen to entice young people to their shores with attractive visas appealing to remote workers, such as those recently launched in Spain and Italy and available in Portugal.
"As well as cheaper property costs, living costs can also be more affordable in other countries. With more remote working now the norm, a move to Spain, Portugal, France or Italy is now an option for many more people in the UK."