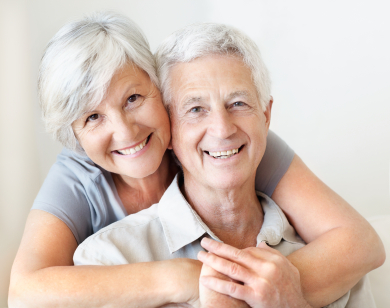 New research from Legal & General has found that, with the potential to help 450,000 people onto the housing ladder every year, lifetime mortgages could be the best option for many.
According to L&G, the Bank of Mum and Dad could hold the key to tacking the "housing market's affordability issues" in the face of escalating house prices continuing to rise well above inflation.
The research found that 3% of over-55 households have unlocked value from their properties within the past year and a further 4% are considering doing so in 2017, the research finds.
According to the Office for National Statistics, in 2016 the average house price in England and Wales reached 7.6 times average annual earnings. The same research into buyer affordability revealed that over the last 20 years, house prices have increased by 259%, with wages only rising by 68% over the same period.
Steve Ellis, Managing Director, Legal & General Home Finance, said: "Releasing equity from a family home has the potential to play a role in tackling our housing market's affordability crisis. By releasing equity using a lifetime mortgage, parents and grandparents have the opportunity to help their loved ones onto the property ladder.
Legal & General Home Finance's aim is to make releasing equity from a home part of the mainstream mortgage market. This growing market has the potential to support nearly 450,000 people onto the property ladder this year alone. By taking out a lifetime mortgage, older homeowners could see their relatives enjoy the benefits of their inheritance now rather than after they are gone."