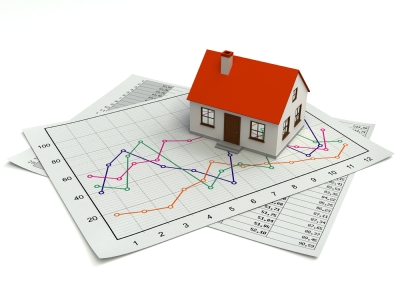 Despite the inflationary pressures on everyone and interest rates heading in an upward direction, the demand for properties to rent or buy continues to outstrip supply and, whilst affordability and confidence slowly reduces, prices remain strong.
It is highly likely that price inflation will start to ease and level out as a result but we do not anticipate a major adjustment on values as demand remains so strong.
As always, if you are thinking of moving we would recommend taking professional advice at the earliest possible stage as part of your planning and to give yourself the best chances of achieving your goals.
If you are a house-hunter you will have probably started to notice that more information about properties is being provided on websites and the major property portals. This is part of a requirement on agents to provide more detail about tenure and any costs associated with leases etc plus council tax banding alongside the existing requirement for EPC ratings.
This provision of information should help potential buyers and tenants to make informed decisions and is the first of three stages in raising the amount of "material information" that is made available at the onset of marketing.
We fully support this approach as it should result in quicker transactions and less abortive work for all parties. In this regard, we also support sellers instructing their conveyancers when placing a property on the market in order that much work can be undertaken during the marketing period, even before a prospective buyer has been found.
It is ludicrous that in 2022 the average time for a property sale to go from offer to completion is twenty-two weeks when twenty years ago and before much of the digital world that we now occupy existed, it was thirteen.
The Bank of England (BoE) has recently confirmed that it is to withdraw its mortgage market affordability test from August and thus simplify the mortgage approval process.
The Financial Policy Committee, part of the BoE, introduced the test in 2014 which specifies a stress interest rate for lenders when assessing prospective borrowers' ability to repay a mortgage.
The purpose was to 'guard against a loosening in mortgage underwriting standards and a material increase in household indebtedness that could in turn amplify an economic downturn and so increase financial stability risks.'
However, in a statement, the BoE said the loan to income (LTI) 'flow limit' measure of affordability, which limits the number of mortgages at 4.5x salary or greater borrowers can draw down, was "likely to play a stronger role than the affordability test in guarding against an increase in aggregate household indebtedness and the number of highly indebted households in a scenario of rapidly rising house prices."
As always, the team and myself are here to assist and look forward to answering any questions you may have.
Yours
Darren Murphy