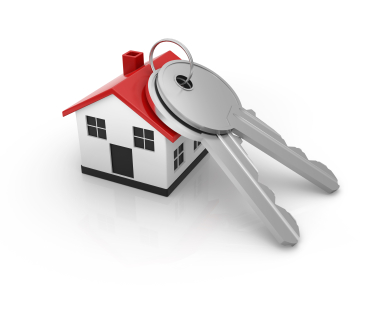 Across the nation, the average demand for grade-listed homes is currently a staggering 52.7% - with more than half of all listed homes already under offer or sold subject to contract. New research from estate agent comparison site, GetAgent.co.uk, reveals in which cities homebuyers have the best and worst chance of purchasing a grade-listed building.
Buildings are listed when they are considered to be of significant interest or importance to our culture and heritage. Such classification is designed to ensure that the buildings are protected against physical and environmental alterations. As such, there are often strict limitations on how owners can extend, adapt, or modernise the property.
Despite these limitations, living in a listed home is still very appealing to buyers, most of whom find it difficult to resist the unique charm and architectural significance of the buildings.
GetAgent has analysed current property listings to see what proportion of properties currently for sale were grade-listed, as well as the level of buyer demand for these homes.
The nation's highest demand is found in Bournemouth (76.9%), closely followed by Southampton (75.9%), with Sheffield (66.7%) in third place. The top-five is completed with Oxford (61.9%), and Portsmouth (60%).
However, despite demand being high in many cities, the chances of actually buying a grade-listed home remain low.
Grade-listed property availability
This is because listed homes account for such a low percentage of the homes currently on the market - just 3.7% of all for sale stock across the nation.
There are just four major cities where availability exceeds this average: Southampton (6.9%), Manchester (6.2%), Plymouth (6%), and Liverpool (4.9%).
In all other major cities, grade listed availability is below average, nowhere more so than in the Scottish cities of Glasgow (0.2%), Edinburgh (0.4%), and Aberdeen (0.5%), and the Welsh cities of Swansea (0.7%), Cardiff (0.8%), and Newport (0.8%).
Colby Short, Founder and CEO of GetAgent.co.uk, commented: "Housing market demand is incredibly high and buyers are going to extraordinary lengths to secure purchases and fend off competitors. For sellers, this is wonderful news; rarely have they been in a stronger position than they are today.
"But perhaps those in the strongest position of all are sellers with a grade-listed home. They are particularly hard to come by and their unique nature keeps them in high demand amongst the nation's homebuyers.
"Of course, they aren't for everyone and a grade-listed home comes with a range of rules, regulations and responsibilities to adhere to. However, for those that wish to own a small piece of the historic fabric of our nation, they are very sought after indeed."