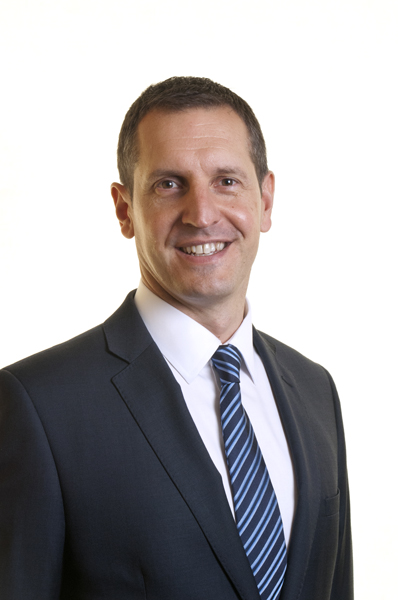 The current covid-19 pandemic is clearly of concern to all of us and the number one priority must be for everyone to stay safe and follow Government guidelines on social distancing and levels of "lock down."
It would be wrong for us to be telling you that it is "business as usual" as it is clearly anything but.
However, I do want to update you on what is happening in the marketplace and explain how we are operating to still ensure the most positive outcomes for our clients and customers.
Our offices are, of course, closed but we have adapted quickly to "remote working" and our team are able to access all of our databases and software systems and make and receive calls to and from clients and customers.
For those that currently have their properties listed on the market, we are actually seeing an increase in website traffic via our own website and the major portals that we advertise on. This, in turn is generating enquiries and we are conducting a number of "virtual viewings" using video, WhatsApp and Facetime.
This has resulted in a few lettings transactions on vacant properties being actioned and a number of sales enquiries being created albeit that they will not be able to proceed to completion until the current restrictions are ended.
Existing sale transactions are continuing to proceed and our close working relationships with law firms is enabling us to move these sales to the point of exchange of contracts and to be ready to agree completion dates, as soon a restrictions ease.
There clearly remains a high level of pent up demand – indeed we were seeing an uplift in transactional volumes before the current covid-19 situation developed. This gives us a level of optimism for the future as the Government's incredible measures to preserve jobs, coupled with low interest rates will, hopefully, enable the market to move forward more rapidly than might be expected when recovery starts.
If you are currently seeking to sell or let your property we would be delighted to explain in more detail how we could assist you now, or in the coming weeks, to achieve your moving goals.
The team and myself have decades of knowledge and experience and, whilst we are all facing a new and unique situation, this is enabling us to take lessons from the past and adapt them to helping our clients and customers now.
I look forward to speaking with you – we are here to help.
Stay positive, stay strong and stay safe.
Yours
Darren Murphy