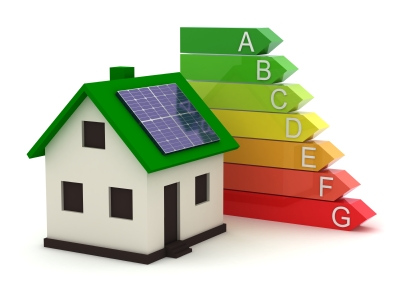 The 1st August 2017 saw the tenth anniversary of the introduction of Energy Performance Certificates (EPCs) as part of the requirements on a property owner looking to sell or let a property.
EPCs are valid for a period of ten years and so this now means that many certificates will be due for renewal before a property can be sold or let again.
It is illegal to sell or let a property without a valid EPC being available to the purchaser or tenant at marketing stage and this situation will change further in April 2018 when The Energy Efficiency (Private Rented Property)(England and Wales) Regulations 2015 will mean that private non-domestic (and domestic) landlords must ensure that any properties they rent in England and Wales have a minimum EPC rating of E before a tenancy can be granted to either new or existing tenants.
It is crucial therefore that anyone looking to sell or let a property checks any existing Energy Performance Certificate and ensures both their validity date wise and rating wise. Any certificates that do not comply will need to be renewed and, in the case of a property with a rating of F or G, works undertaken to improve the rating to an E or better.
If a landlord has undertaken works to improve energy efficiency since the last EPC was commissioned it might be prudent for the landlord to commission a new certificate that reflects the higher rating. With significant publicity being generated over these changes, it is likely that prospective tenants will put greater emphasis on the energy ratings of a given property and that properties with good ratings will attract better rents and those with lower ratings reduced income levels.