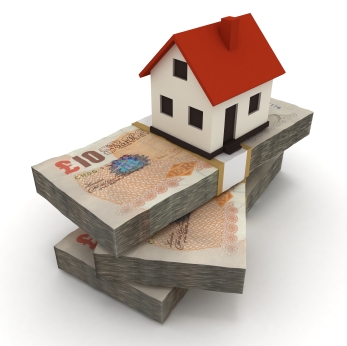 New research from later life lender, more2life, has revealed that 80% of equity release advisers are confident that the market will grow in 2022, a demonstration of the sector's resilience after the events of 2020 and 2021.
According to the data, 80% felt that we would see a return to normal trading conditions and therefore growth while 20% felt that pent up demand would see the market grow significantly. Just 1% of advisers felt that the equity release market would shrink in 2022 as a result of more pandemic-related restrictions making operations more difficult, whilst just 2% believed that the market would likely contract in 2022 due to regulatory challenges.
Furthermore, 47% of advisers reported an uptick in customers proactively contacting them regarding rebroking, suggesting that consumers are more conscious than ever of the wider product innovations in the market that ensure they have various options on how to fund their retirement.
Consumer priorities
When asked to rank which product features were most important to their clients in order, three-quarters (75%) of advisers said competitive interest rates was the most important. Other product features which ranked highly as being important to borrowers were fixed early repayment charges and the ability to make penalty-free repayments, which took second and third place respectively.
Over half of advisers (51%) noted that inheritance protection was their clients' least important priority, suggesting that consumers are comfortable with the choices they have made around housing equity and the amount they can leave loved ones.
Dave Harris, CEO at more2life, comments: "At more2life, we believe strongly in the potential of this market to help a wide number of customers so it is great news that advisers share our optimism, in spite of the unprecedented challenges caused by the pandemic. This growth will be driven by increasingly savvy customers who are more focused on competitive interest rates, fixed early repayment charges and penalty-free repayments than ever before.
"Advisers also see growing numbers of people interested in rebroking to take advantage of the increased flexibility we have seen in products over the last few years. That said, while customers are more sophisticated and the market is growing, we need to continue to focus on ensuring that clients fully understand all their options and make the right choice for their individual circumstances. Advisers are at the forefront of this and more2life will continue to focus on doing all we can to support them as they help increasing numbers of people."