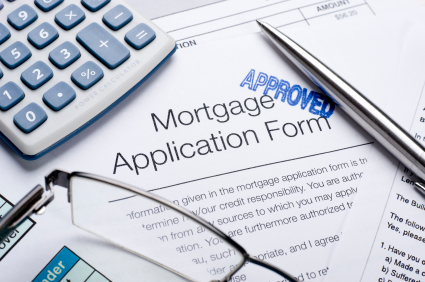 Mortgage enquiries in May were 57% higher than in April, and back to levels last seen in January, says Experian.
The credit reporting company says that in March, enquiries fell 17%, with the extend of this drop repeated in April.
It adds that re-mortgage action remained steady though, making up 16% in the six weeks from 23 March. The firm puts this down to the base rate being cut to 0.10%.
For comparison, in the six weeks prior to lockdown – 17 February to 18 March, re-mortgages stood at 15 per cent of all enquiries.
Experian Marketplace managing director Amir Goshtai says: "We have seen mortgage enquiries soar since the easing of lockdown restrictions and the reopening of the housing market.
"What we're seeing is a 'double release' of pent-up demand from political uncertainty last year and lockdown this year.
"The lockdown has got many people reflecting about their lives – their daily commute, working arrangements and home environment – and so people are now looking to see what is available on the market and what they can afford that better matches what's important to them."