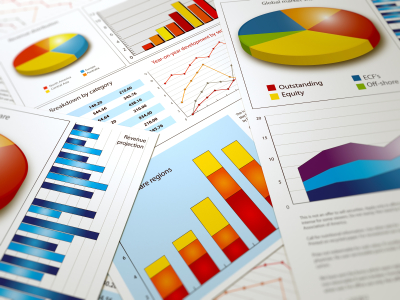 The stamp duty holiday has driven consumer understanding of how credit scores work, according to Experian.
The credit checking firm says its research found that the large majority of UK consumers now understand that credit history is important for securing a mortgage, at 81%, while 74% know it's important to check their credit score before looking for a home.
Chancellor Rishi Sunak introduced the tax relief last July to revive the housing market, which had stalled following lockdown restrictions.
On 1 July, the stamp duty nil-rate threshold was reduced from £500,000 to £250,000 until the end of September.
From 1 October, the threshold will return to £125,000 – or £300,000 for first-time buyers purchasing a property worth up to £500,000.
Experian says shows that mortgage applications were 31% higher during the stamp duty holiday than the equivalent period between 2019 and 2020, and those consumers who took out a new mortgage were more likely to check their credit score.
It adds that people checking their credit scores peaked in July 2020, when the stamp duty holiday first came into effect, and retained heightened levels consistently through the remainder of 2020 and the first half of 2021.
Experian consumer services product managing director Sebastian Worbs says: "It's good to see more people taking an interest in their credit score.
"Our research shows that most consumers now understand the importance of managing their credit score when buying a home, and the recent increase in mortgage seekers checking their credit score during the stamp duty holiday with us confirms it."
Experian compiled its data using analysis of logins to its website between 8 July 2020 to 31 June 2021 and Google search trend analysis in 2020 and 2021. It also commissioned research firm Opinium to poll 2,000 adults online about mortgage aspirations, between 18 and 21 June this year.