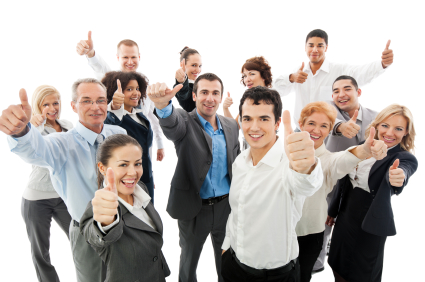 A poll of 2,115 UK homeowners has found that a fast broadband connection has risen up the ranks of priorities for people when choosing an area to live in.
According to the data from broadbandchoices latest survey, respondents claimed that a fast and reliable broadband connection was more important than living close to good nurseries and schools (57%), friends and relatives (38%) and shops and amenities (35%). When asked what factors of a property where important, fast broadband was even placed above having a spare bedroom or storage space.
Additionally, 62% of those asked would be willing to increase an offer on a property if a superfast broadband connection was guaranteed, with 25% stating they could increase their offer by £3000-£5000 and 10% saying they would increase an offer by over £5,000.
The poll found that accessing streaming services is the main reason people need a good internet connection, followed by communicating via social media, WhatsApp and email (62%), online shopping (57%) and being able to work from home (25%).
However, access to broadband was delayed by at least 2-3 weeks after moving into a new home for just under half (46%) of respondents, while only 28% had immediate access. For those that work from home this can be particularly troublesome.
Mark Pocock, Home Communication Expert at broadbandchoices, explains: "Moving to a new house can be a problematic and stressful time, and these results emphasise how crucial a reliable and fast broadband connection can be to reduce any further needless roadblocks in the way of a smooth transition to a new area.
Without an internet connection, many can feel disconnected and inconvenienced, meaning it is an essential requirement for many homeowners, and ensuring an area and a new house can provide this before committing to a purchase should certainly be considered as an aspect to research when house hunting. The broadbandchoices regional speed checker is a useful tool to assist in this before you move, helping to discover the best deals for broadband in your area, and hopefully avoiding any additional disruption to the homeowners moving experience."