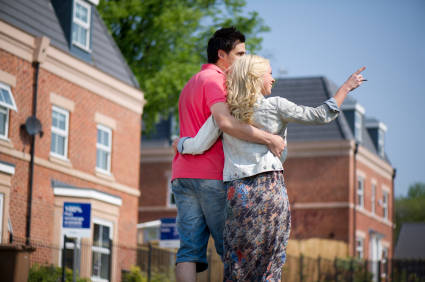 Figures released by UK Finance have revealed that first-time-buyers were out in force during the summer, with just over 35'000 new first-time buyer mortgages completed in August - the highest monthly total seen since August 2007.
According to the data, the number of first-time buyer completions is 0.7% higher than in August 2018 to reaching a 12-year high.
However, looking at the rest of the market it was a different story as home-mover mortgage completions saw an annual fall of 5.5%, new buy-to-let purchase lending fell 3.3% and buy-to-let re-mortgaging dipped 0.7% over the past twelve months.
UK Finance also revealed that there were 18,640 new re-mortgages with additional borrowing in August, 2.9% fewer than in the same month in 2018. For these re-mortgages, the average additional amount borrowed in August was £55,000. There were 18,100 new pound-for-pound re-mortgages (with no additional borrowing) in August 2019, 2.3% fewer than in the same month a year earlier.