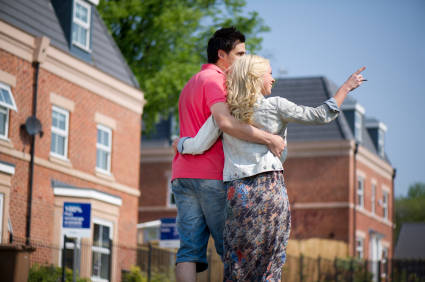 New research from Retirement Advantage has revealed that during the first half of 2017, 13 first-time buyers were helped onto the housing ladder every week thanks to relatives who released equity from their homes.
Its data shows that in H1, 2% of customers said they were purchasing an equity release product so that they could help a first-time buyer. Over the same period, figures from the Equity Release Council show that there were 16,805 new equity release customers nationwide.
Alice Watson, Head of Marketing at Retirement Advantage Equity Release, commented: "Much has been made of the financial support first-time buyers get from relatives. What we are seeing is that existing property wealth is a significant source of finance for that support. As the equity release market continues to boom and products grow in popularity, helping first time buyers comes up consistently as a common reason for choosing to release equity.
People want to use the value stored away in their properties to treat themselves in retirement, in the shape of home improvements or holidays, but they want to help loved ones too. For the majority of over-55s, property is their single biggest source of wealth. Combined with the growing trend of families helping first time buyers onto the property ladder, it is likely we'll see many more people become property owners thanks to equity release over the coming months and years."