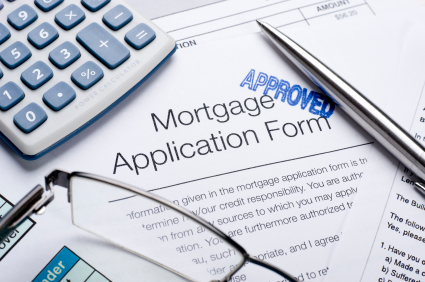 Nearly half of first-time buyers – 45% – picked a mortgage product of 30 years or over in 2018 to 2019, shows the latest English housing survey.
Published by the Ministry of Housing, Communities & Local Government, the survey shows that in 2008 to 2009, the proportion of FTBs who opted for a mortgage of this length stood at 33%.
Overall, in 2018 to 2019, 19 per cent of mortgages were 30 years or longer in length and in 2008 to 2009, 7% were.
MHCLG says that this could be indicative of mortgagors adjusting their monthly costs over time – something renters do not have the luxury of doing.
Within London, 11% of FTBs had a mortgage length of 30 years or more in 2008 to 2009, whereas the latest reading stands at 58%.
In terms of deposits, for FTBs the average median amount put down was £25,000 in 2018 to 2019, whereas it was £16,000 in 2008 to 2009.
For previous purchasers the medium deposit stood at £38,500 in 2018 to 2019, up from £22,000 in 2008 to 2009.
As one might expect, the reliance of FTB on family money has also increased – in 2008 to 2009, 22% of FTBs used a family loan or gift to help their purchase. In 2018 to 2019, this had grown to 34%.
The survey also shows that the mean weekly mortgage payment has grown 18% in the last ten years – from £145 in 2008 to 2009 to £172 at its most recent reading.
Meanwhile, the mean private rented sector weekly cost throughout England has moved 31%, from £153 a week to £200 a week within the same time frame.
In London the growth is higher – from a mean weekly rent of £233 a week a decade ago to £341 as of 2008 to 2009 – 46%.