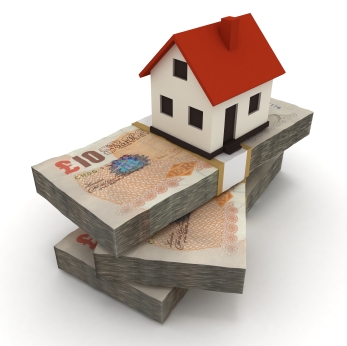 Homeowners and small firms may find it cheaper and easier to install heat pumps, under new proposals by the Department for Energy Security and Net Zero.
The department says: "Households could save time and money through a simplified approach to qualifying for a heat pump grant by removing the need to install loft or cavity wall insulation first."
Minister for energy efficiency and green finance Lord Callanan adds: "While a heat pump can be installed for a similar price to installing a gas boiler, the support we've put in place means it is an option for more and more households.
"Today's changes go even further and will mean even more people could benefit from making the switch, offering them the option for a low-emission, low-cost form of heating their homes."
The government says it has already issued £81m of heat pump vouchers, worth up to £6,000 off installation for homes and other properties.
The insulation of the UK's housing stock, which accounts for around a third of the country's carbon emissions, is a key part of the government's strategy to hit net zero by 2050.
A number of lenders are trialling schemes that offer lower mortgages to homes with high energy performance certificate ratings.
In May, the department awarded a £4.1m grant has been to lenders testing green finance projects that may cut mortgage rates for borrowers.
It is helping to fund 26 home energy efficiency pilot projects by unlocking upfront cash that allows homeowners to make green upgrades, such as installing loft insulation and double glazing, that could save up to £460 a year on energy bills.
Aviva Equity Release, Perenna Bank, Ashman Bank, Clydesdale Bank, E.ON Energy Solutions and Leeds City Council, are part of the project.
However, last June the Climate Change Committee's latest report released to parliament said that at least 600,000 heat pumps should be installed in homes and other buildings each year by 2028, and up to 1.9 million by 2035.
It found that despite a 47% increase in 2021, annual heat pump installations in that year "were still at just" 55,000.