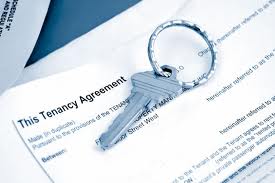 The government has made a temporary change to right to rent rules to make checking easier for landlords.
The changes allow for landlords to see scanned documents rather than insist on original documents and allow for checks to be made over video calls.
Despite this relaxation of rules, which is effective immediately, the government reiterates that checks are still necessary, and that, "it is an offence to knowingly employ or let property to anyone who does not have legal immigration status in the UK."
After these temporary measures have finished, landlords will have to resume full checks on those tenants who rented a property during the current pandemic.
Home secretary Priti Patel says: "I have introduced these temporary changes to help employers and landlords conduct checks more easily as people follow advice to stay at home to protect the NHS and save lives, during the coronavirus outbreak."