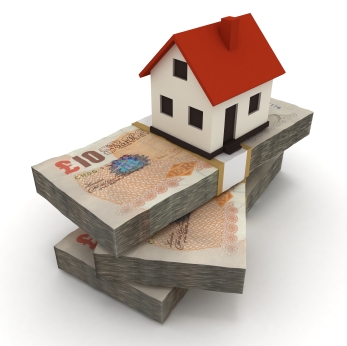 The Department for Education is offering loans of up to £20m per school to housing developers.
The education secretary Gavin Williamson has made the funds available so the new schools are finished alongside the new homes.
The loan will be charged at interest, and repayable once new homes are sold. This means builders do not have to wait for new homes to be built and sold before having the money to build the development.
According to the government, the new scheme will incentivise developers to build more properties in the areas most in need.
Data collected by the government shows that 921,000 new school places have been created nationwide since 2010.
Williamson says: "We want to offer parents across the country a good choice of local schools for their children that suits their talents and needs, and we are already on track to create one million new school places nationwide this decade.
"But we know that in some cases, building schools and properties at the same time so they are ready for new communities can be challenging for housing developers.
"That is why we are launching these loans today, to help parents secure a good school place for their child at the same time as moving into a new family home."
Housing minister Esther McVey MP adds: "It is only right that infrastructure is delivered up front, including thousands of new school places, which supports existing communities and the new homes which we need building.
"I welcome this support being made available today, helping medium and large sized house builders deliver new schools as they deliver the homes we urgently need."