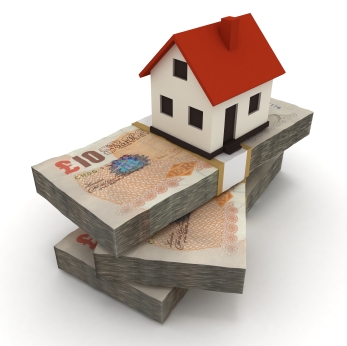 Nearly half – 48% – of first-time buyers (FTBs) expect financial help from a family member when buying a property, new research shows.
Tembo found that 50% of FTBs report not being able to afford a home without help from their parents, with 13% unsure.
Most FTBs, 92%, said they would happily accept such help, with those in the 18 to 24 age bracket most likely to and those aged 35 to 44 (the upper age limit of the FTB specific survey being 45; another survey of homeowners older than this was carried out) most likely to only if done in secret or via an inheritance.
Tembo found that 66% of homeowners with children would be happy to help, and 18% said no, citing a lack of means.
Money matters can be very emotional, the report shows. Many FTBs – 70% – feel jealous of older generations regarding the economic environment, and 83% of homeowners agree that the upcoming generation faces more difficulties than they did.
And 41% of homeowners admit a sense of guilt over this, with the younger the homeowner the more potent the feeling.
The survey, included as part of a whitepaper on FTBs Tembo has published, shows that FTBs expect to pay just over £270,000 for their first home.
Demonstrating one downstream consequence of the current housing situation is that 31% of 18 to 24 year olds say they will delay having children in order to increase their changes of buying a home.
Tembo co-founder and chief executive Richard Dana says: "Our latest data shows the depth of the financial challenges FTBs continue to face in getting onto the property ladder compared to the generations before them.
"Opinion aside, there is a distinct imbalance in wealth distribution across generations. With many expecting to pay nearly nine times their average earnings to secure a first home, the average FTB can't afford to buy without support.
"But it's clear that more accessible and innovative options are needed, solutions beyond kids moving home for years to save a deposit, or families gifting large lump sums of cash."