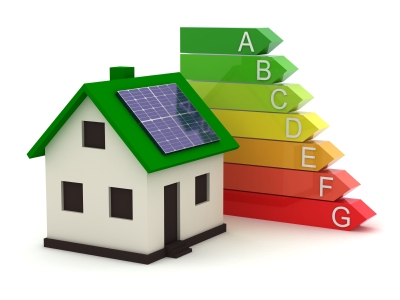 More than half of households are planning to take advantage of the government's Green Homes Grant when it becomes available in September.
The research by Moneysupermarket found that 51 per cent are planning to use it, while a further 26 per cent are considering doing so.
Chancellor Rishi Sunak announced the scheme in his summer economic review on July 8.
The grants are set to cover at least two-thirds of the cost of energy efficient improvements, such as insulation or double-glazing, up to £5,000 per household.
For low income households the government will cover costs of up to £10,000.
Moneysupermarket energy expert Stephen Murray says: "It is encouraging to see a high percentage of people are keen to take advantage of the new green energy grants.
"There are several measures households can undertake to make their homes more energy efficient, from loft, wall and floor insulation to adding double-glazed windows, amongst other things."