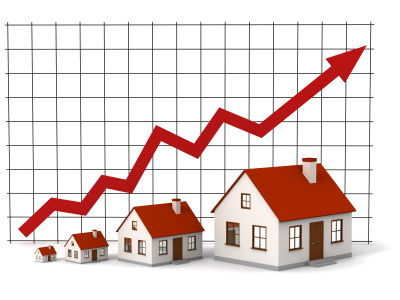 Newly released data from Halifax has revealed that during October, average house prices across the UK topped £250,000 for the first time ever following the strongest growth in over four years.
Halifax data shows that on a monthly basis, house prices in October saw a 0.3% rise against September and between August and October, saw a 4.0% rise against the preceding three months.
Driven by the mini-boom, research shows that house prices in October were 7.5% higher than in the same month a year earlier – the strongest growth since June 2016.