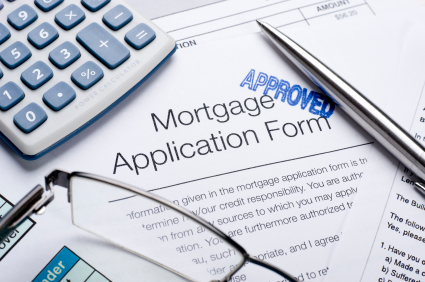 Halifax Intermediaries has confirmed that borrowers who are on a payment holiday can apply for a product transfer if they would normally be eligible to do so.
In an email to brokers the lender explains that the application process for product switches is the same as usual.
It says that borrowers will have already been advised that their mortgage balance will increase as a result of the payment holiday and will therefore be higher than that shown on their illustration.
Borrowers will receive a product transfer completion letter which is generated in the month before the switch takes place.
Brokers should make their clients aware that this letter will include the new monthly repayment figure, however it will be followed by a second letter confirming that these repayments only come into force when the payment holiday comes to an end.
The customer will receive a letter around two weeks before the end of their payment holiday with details of their updated new mortgage payment.