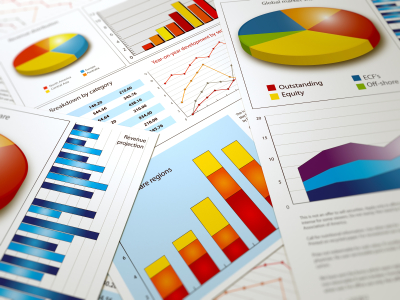 The number of non-seasonally adjusted residential property transactions in June stood at 94,690 according to the latest HMRC data, 9% lower than the same month last year.
While the annual number was a drop on last year, the figure equates to 28% higher than May this year.
On a seasonally adjusted basis, the figure of 85,870 property transactions was 15% lower than in June 2022 and 6% higher than May this year.
HMRC says the month-on-month rise in seasonally and non-seasonally transactions can be explained partly by the higher number of working days in June and may also reflect an underlying increase in activity, though says it's uncertain if this will be sustained in coming months.
Phoebus Software chief revenue officer says: "With so many conflicting reports around the state of the housing market and mortgages in particular, we have to take encouragement from the non-seasonally adjusted figures from HMRC today. Although lower than in 2022 the uplift from the number of transactions in May shows a level of confidence returning. Most of these transactions have been in the pipeline for over three months, a time when the hikes in interest rates coupled with the highest inflation for years could have caused a serious lack of confidence. It appears that despite everything the need to move has outweighed these negatives."
Standard Life Home Finance director of sales Kay Westgarth says: "With inflation hitting its lowest level in a year, the Bank of England is now under less pressure to increase interest rates and we expect to start see an easing of the current tension currently at play in the housing market. Although a correction may still be on the cards, this should be less severe than feared and transaction numbers should start to rise as consumer confidence starts to build.
"However, even as conditions continue to stabilise, the cost-of-living crisis will still remain a major hurdle for many homeowners across the UK – especially if they are due to remortgage in the short-term. There are no simple answers but as a homeowner, the focus should be on understanding all your options and ensuring that you make the most sustainable choice for your individual circumstances."