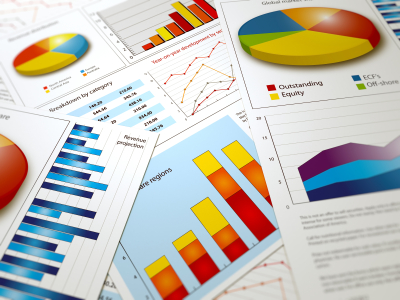 The latest figures from HMRC have revealed that residential property transactions climbed to 98,300 in August - a 20.8% rise against August 2020 and 32.0% higher than July 2021.
When non-seasonally adjusted, there were 106,150 transactions, 24.8% higher than August 2020 and 28.0% higher than July.
Anna Clare Harper, CEO of property consultancy SPI Capital, added: "The uptick in transactions in August reflects the impact of government policy. At the end of June, the temporary reduction in stamp duty began to step down. Investors, homeowners, solicitors and banks pushed hard to get transactions done in time for buyers to complete before the end of June to make the most of this temporary relief. Transactions slowed in July and, since then, the pace has picked up. Buyers are now rushing to complete transactions before the final 'step down' in September.
"Throughout this period, interest rates have been low and banks have been happy to lend at a very low cost to potential buyers, boosting transactions further."