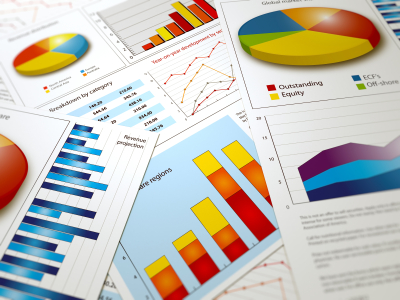 The number of residential property sales registered across the UK in September increased by 21.3% on the previous month to 98,010, data from HM Revenue & Customs reveal.
The provisional seasonally adjusted figures are based on the number of residential transactions for which stamp duty or equivalent land taxes were paid, therefore the numbers only cover properties sold for more than £40,000.
The number of sales was just 0.7% higher than in September 2019.
Meanwhile, non-residential sales increased by 18.7% to 9,160 in September, but this figure was 6.3% lower than a year ago.
One Savings Bank managing director for mortgages Alan Cleary says: "Housing transactions continued to recover strongly in September which is great news for the market.
"At close to 100,000, the number of transactions was similar to a year earlier and in line with the monthly average in recent years.
"With mortgage approvals for house purchase having risen to their highest levels since before the 2008 financial crisis, housing transactions are likely to rise further in the coming months as borrowing costs look set to remain at historically low levels.
"Bolstered by the government's additional measures to support employment and boost demand during the winter months, housing market activity seems likely to strengthen further in the period immediately ahead."