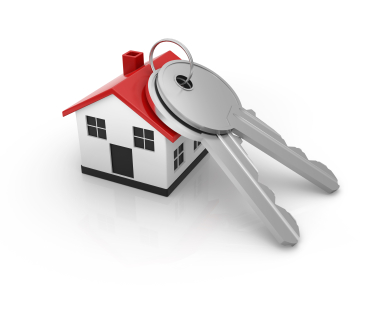 The latest HMRC data has revealed that UK residential property transactions climbed to 113,470 last December, down 14.6% against December 2020 but 11.8% higher than November 2021.
When seasonally adjusted, transactions totalled 100,110, a fall of 20.0% against December 2020 and 7.6% higher than November 2021.
Joshua Elash, director of property lender MT Finance, says: "The market continues to find its feet and is gradually bouncing back from an October nadir following the end of the stamp duty holiday, with both residential and non-residential transactions rising for the second month.
"Transactional volumes now sit comfortably within the pre-Covid levels seen for the same period in 2018 and 2019, notwithstanding the general malaise in the greater economy.
"Inflation is beginning to bite and it will find its way to the property sector. Transactional volumes in 2022 will continue to increase as more attractive yields make an overdue return, driven by rising property values and higher rents.
"HMRC's data shows a housing market where demand remains strong. Equally and encouragingly is the robust performance of the non-residential market which has faced the most direct stress due to the impact of Covid on the sector, with savvy, longer-term thinking investors taking the opportunity to acquire more commercial assets.'