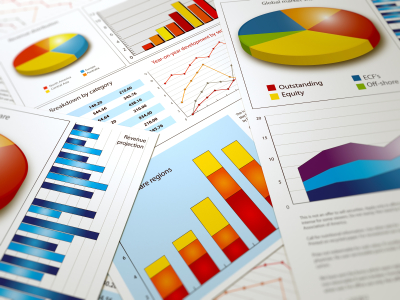 Homebuyer demand across the UK has continued to climb for the fifth consecutive quarter, according to the latest market analysis from GetAgent.co.uk.
The estate agent comparison site monitors homebuyer demand across the UK on a quarterly basis, using market data from the major property portals.
Current demand is based on the proportion of stock listed as already sold (sold subject to contract or under offer) as a percentage of all stock listed for sale. E.g, if 100 homes are listed and 50 are already sold, the demand score would be 50%.
At 66% currently, this is a 6% increase on the previous quarter and a 23% jump since the stamp duty holiday was originally implemented at the end of Q2 last year.
Bournemouth has seen the largest uplift in demand in Q2, climbing 9%, with Swansea (8%), Cardiff, Plymouth, Southampton and Newcastle (6%) also seeing some of the biggest increases.
However, Manchester (-1%), Liverpool (-2%) and Leeds (-3%) have seen a marginal decline in buyer demand, while this drop has been larger in Belfast (-5%) and Oxford (-7%).
Homebuyer demand in London has climbed by 3% since the start of this year, although it remains flat at 46% between the first and second quarter. Bexley has seen the largest uplift in buyer demand between the first and second quarters of this year (+4%), while Sutton, the City of London, Havering, Hillingdon and Hounslow have all seen an increase of 3% in Q2.
14 London boroughs have seen a quarterly decline in buyer demand with Brent, Wandsworth, Hackney and Greenwich seeing the biggest declines, albeit of between just -2% and -4%.
Colby Short, Founder and CEO of GetAgent.co.uk, commented: "There's no doubt that the implementation of a stamp duty holiday in its various forms across the UK has helped boost buyer demand considerably since last year. This heightened market activity has continued throughout this year and the market has gone from strength to strength as a result.
"With just the second phase of the extended deadline remaining in England, it will be interesting to see if this momentum remains over the third and fourth quarter, but it's unlikely to cause any notable decline.
"There remains a severe shortage of stock to meet even the most modest levels of buyer activity and while this remains the case, house price growth is likely to remain buoyant."