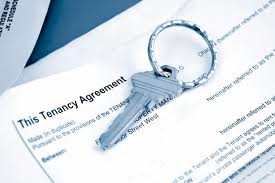 Average monthly rents have increased by 3.2% to £947 over the year to November, figures from HomeLet have shown.
Excluding London, the average monthly rent across the rest of the UK is £784, according to the insurer.
Wales saw the most substantial annual increase with rents up by 5.2% to £630.
This was followed by Yorkshire and Humberside with a 4.7% annual increase to £652, Scotland with a 4.6% increase to £664, Northern Ireland with a 4.4% increase to £667 and the North East where rents also rose by 4.4% to £540.
London rents were rose by 3.2% year on year to £1,648.While all 12 of the regions monitored by the index showed a year-on-year increase, most showed a month-on-month decrease from October to November, apart from Wales and the North East where rents rose by 1.1% and 0.4% respectively and the East Midlands where rents were unchanged.