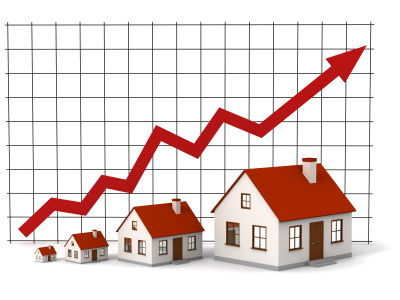 Average monthly rents across the UK have risen by 1.6% to £955 in the year to February, the latest index from Homelet reveals.
London has seen a sharper increase of 3.2% with average rents reaching £1,650.
When the capital is excluded, the average UK rent is 1.2% higher year on year at £791.
Nine of the twelve regions monitored by the index saw rents increase between February 2019 and February 2020.
The steepest rise was in the North West where rents rose by 6.8% to £755.
Wales was just behind with an increase of 5.5% to £650.
In Northern Ireland rents rose by 4.9% to £669 and in the East Midlands they were up by 4.2% to £651.
Behind London, rents in Scotland rose by 2.9% to £672 and in the West Midlands they were up by 2% to £708.
Yorkshire and the Humber saw rents rise by 1.6% to £645.
In the East of England, rent rises were barely in positive territory with an increase of 0.1% to £916.
Rents fell in three regions.
The South East saw the biggest drop of 2.7% to £1,018.
The South West recorded a 2.2% decline to £849 and the North East saw rents dip by 1.3% to £517.