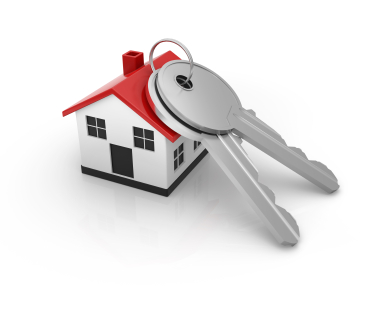 Despite the fact we all love a bargain, low estate agent fees are far from being the most important factor when selling a home, according to respondents of a new survey by GetAgent.co.uk.
The estate agent comparison site ran a new survey and quizzed UK homeowners to find out what was the most important to them when selling a home. According to the results, when it comes to selling, homeowners place the price achieved and a smooth selling process as the most important factors.
Interestingly, GetAgent found that paying a low estate agent fee was of the least importance to homeowners which could explain why the online, low fixed fee, estate agency model has failed to take off having shown early signs of promise.
However, those looking to sell were also unphased about agents who pin their performance on how long they've been operating within the industry. In fact, just 8% stated that the expertise and industry experience of an agent were important factors when selling. Being regularly updated on the progress of their sale (8%) and a fast sale process (9%) were also of less importance.
So what is important?
The second most important factor was a smooth sale process (30%), something that has no doubt increased in prominence of late with the current stamp duty holiday causing headaches for many.
First and foremost, those selling a home just want to see the price they achieve come in close to the asking price at which they market the property, with 37% stating this was the most important factor when selling.
Colby Short, Founder and CEO of GetAgent.co.uk, commented: "It's only natural that many estate agents will attempt to stand out from the crowd by marketing themselves as the best around based on a wide variety of USPs. However, when it comes to homeowners, the only one they really care about is the price achieved and that it doesn't differ too widely from the asking price that is often set by the agent.
"We know it's common practice for many agents to overvalue in order to win business, but this research suggests it could be detrimental to their chances of winning business in the long term should they fail to deliver.
"It's also interesting to see that paying a low fee is of little importance to those looking to sell and this has no doubt come about due to many online agents failing to deliver on the service side of their proposition. However, it's also interesting that the expertise and industry experience of a particular agent is also of little importance, as long as they can get the job done here and now."