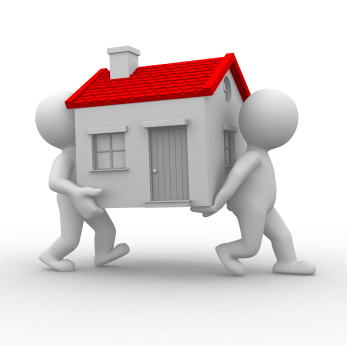 With the property market currently in the midst of a mini-boom and many people scrambling to move home before the stamp duty holiday deadline, new data reveals that there has been an increase in homeowners who have forgotten to tell their insurer they've moved.
David Fowkes, Head of Household Underwriting at Admiral, said: "We know that many people have moved home in the last few months following the national lockdown. With Stamp Duty reductions in place until March 2021 and homeowners looking for more space after spending time inside this year, it's likely we'll see this trend continue.
"Our data shows there was an 11% increase in the number of our customers who changed their address in August and September of this year, in comparison to the same time period in 2019. But while moving to a new house is exciting, it can also be one of the most stressful things to manage, especially in the current situation. With lots to plan and consider, it's no surprise that some homeowners are forgetting to keep up with some of the admin involved, like updating their home insurance policy details.
"We've recently seen an increase in the number of people who have forgotten to tell us that they've moved home, meaning their home insurance policy is still linked to their old address. This has only come to light when they've contacted us to make a claim. As we base our insurance premiums on the address of the home on cover, it means that technically their home could be uninsured."
"To avoid being caught out, we're reminding homeowners who are moving home to get in touch with their insurance provider to make sure their home, personal belongings and valuables remain protected. It's also a good opportunity to review your cover to add any high-value items you might be buying for your new home and to make sure you have the right level of cover."
If you're moving home soon, Admiral has shared its tops tips to make sure your personal belongings remain protected:
1: Insurance for buildings cover needs to start on the date contracts are exchanged, which is often before you move in – so make sure this is all updated in time.
2: If you only require contents insurance, you must notify your insurer the day you move in.
3: If you have bought any additional high-value items for your new home, you'll also need to tell your insurer about this to make sure they're covered on your policy.
4: Admiral customers need to tell the insurer before they move to ensure their new home is on cover and in case there are changes to the policy. Check with your own insurer to make sure your property remains covered.